Live Long
Live Healthy
Pain Free
Discover the secret of the WORLD'S OLDEST MAN

Over 200 diseases have been linked to calcium deficiency. Among them are:
Cancer
Diabetes
Arthritis
Heart Disease
Osteoporosis
Eczema
Alzheimer's
High Cholesterol
Muscle Cramps
Kidney Stones
Gallstones
Gout
Indigestion
Headaches
Chronic Fatigue
Hiatal Hernia
Hypertension
Allergies
And many others
Acidosis (overly acidic body) is the primary indicator of calcium deficiency disease. Scientists have discovered that the body fluids of healthy people are alkaline, whereas the body fluids of sick people are acidic.
CALCIUM ABSORPTION
1. Regular calcium supplements
- roughly 5%
2. Chelated calcium
- roughly 20%
3. Ionic coral calcium
- 100%
Transform your water into a non-toxic, mineral rich, alkaline drink and stay healthy.



For a FREE AUDIO CASSETTE
and for more info
call toll free: 1 (888) 479-3349
or to order: 1 (800) 231-3334 Pin # 40228


For ground floor business opportunity click here: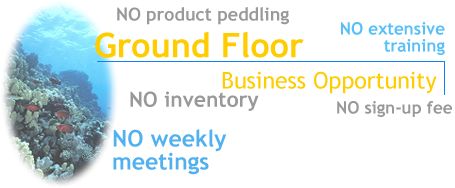 Get involved with a great health product that can help everyone!

Unlimited potential in a virtually untapped U.S. market.

Fast, easy, cost effective business building.

Excellent commission plan.


NO weekly meetings
NO "1 on 1" sales
NO product peddling
NO extensive training
NO inventory
NO sign-up fee


Easy to start, with help every step of the way. Constant networking phone support, easy to follow instructions and materials to get you off to a fast start. National weekly conference calls packed with product & business information, live testimonials, and success stories.

Enables you to build a residual income for your future.

Work with a company that has integrity, and wants to share the profits with you.



For a FREE AUDIO CASSETTE
and more info, call toll free
1 (888) 479-3349



click here for coral calcium.
---